Builders, Take Your Social Media to the Next Level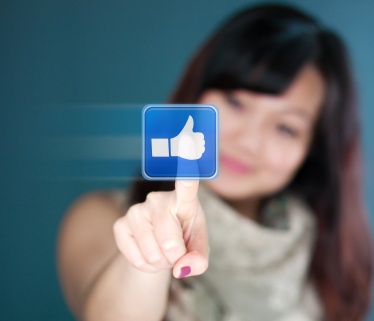 Join The Bokka Group's Vice President and Director of Client Relations Paula Huggett at the 2013 International Builder's Show for "Beyond Facebook: Pinterest, Google+ and More." This sales and marketing education session will be held on Wednesday, January 23rd from 2:30 p.m. to 4:00 p.m. Get details.
Each year, it seems a new social media platform emerges with a promise of becoming "the next big thing." In 2012, it was Pinterest and Instagram. In 2011, it was Google+. Before that, Foursquare.
And yet, a comprehensive survey of recent home buyers in our Home Buyer Conversion Report indicates that the influence of home builder social media on the home buying process can vary widely depending on buyer age, experience, geographical region, and price point.
So how can home builders and their teams feel confident about developing a long-term social strategy that delivers measurable business results?
Home Builder Tools, Tactics, or Talk?
First, it's important to remember that social media is simply a communication tool. Just like a phone, or email, or text. Likes, retweets, and repins (tactics) do not sell homes. Creating a connection with home buyers that builds trust, communicates value, and serves a consultative role in the sales process – this sells homes. Social media is simply one tool that home builders can use to achieve that.
Social media is the channel, but it's still up to each home builder to create and communicate an authentic message that turns into a dialogue (the talk).
Master the Message
Every effective social media campaign, whether delivered on Facebook or FourSquare or Google+, begins with one compelling question: what do potential buyers want?
It's easy to get caught in the rut of posting marketing messages to social media such as the latest featured home, new community Grand Opening, or model home photos. But social media is a busy and competitive landscape, and promotional messages that fail to engage or inspire are often lost in an ever-updated social media stream. If our message is uninspiring, it will not matter how well we understand the fundamentals of Facebook or the tactics of Twitter. Our message will fall flat in every forum.
Focus on What Never Changes
Social media platforms may ebb and flow in popularity, but the needs of home buyers do not. Today's home buyers still have many of the same needs, questions, and desires as they did 10 and 20 years ago, they simply have new ways to find the answers. Success in social media is about how well we understand those questions and how well we communicate answers with buyer-centric messages that break through the noise.
What's your message?