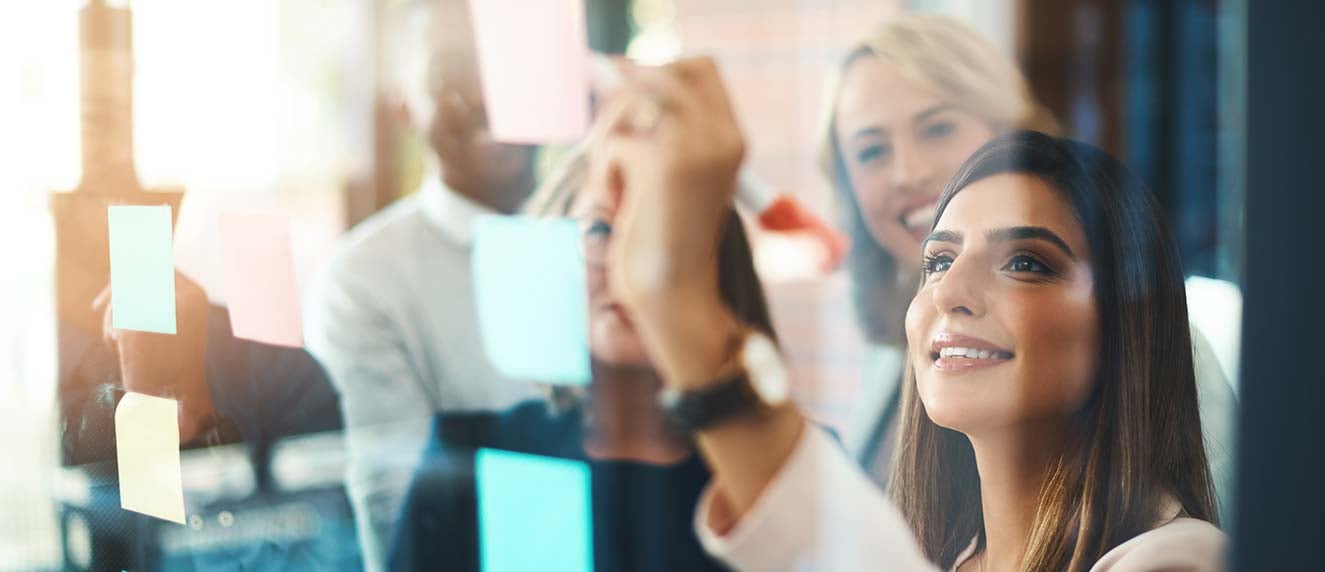 We're the most trusted name for journey mapping in the home building industry. We work with home builders large and small to map all stages of the customer journey, from first impression through final service request.
---
What is journey mapping for home builders?
Journey mapping (AKA customer journey mapping) is the process of aligning your processes with the customer's thoughts and emotions. Too often, we see our customer experience through the lens of the home builder. We force buyers to adapt to our complicated processes, timelines, and vocabulary, without even realizing it. For example, have you ever considered how non-user-friendly the word elevation is? A journey map reveals the emotional highs and lows your buyer feels at each stage of the process. It identifies key moments of truth buyers experience when building with you. This is a critical first step in creating memorable customer experiences.
---
What is the outcome?
There are 3 major outcomes from our journey mapping services:

1. A map. A visual representation of your customer's thoughts & emotions during their experience buying, building, and living in their new home.
2. A unified team. Without team buy-in, CX efforts fall flat. The mapping process brings everyone together with the common purpose of putting the customer first. The best customer experiences come from organizations that care from the bottom up while being supported from the top down.
3. A plan for action. After identifying the peaks and valleys of your customer experience, we provide expert guidance on how to fill the pits and create more memorable peaks. From quick-wins (common to many builders) to large-scale programs tailored to your organization, we help you build an action plan to start improving your CX immediately.
---
Why do I need it?
Most builders hear the word disruption and begin to feel uneasy. There are so many systems and processes that go into marketing, selling, financing, designing, constructing, and servicing a home. Which part of the business is most vulnerable to disruption? To find out, you need to know how all these moving parts make your customers feel. For example, rushing through a design studio appointment could be causing buyer's remorse that stays with the customer well beyond move-in.
Everyone wants to know how to improve their home builder reviews, but only the future-proof builders are willing to challenge the status quo and peel back the layers to expose problems. If you want better reviews, and a customer experience that differentiates you from the competition, your first step is mapping the customer journey.