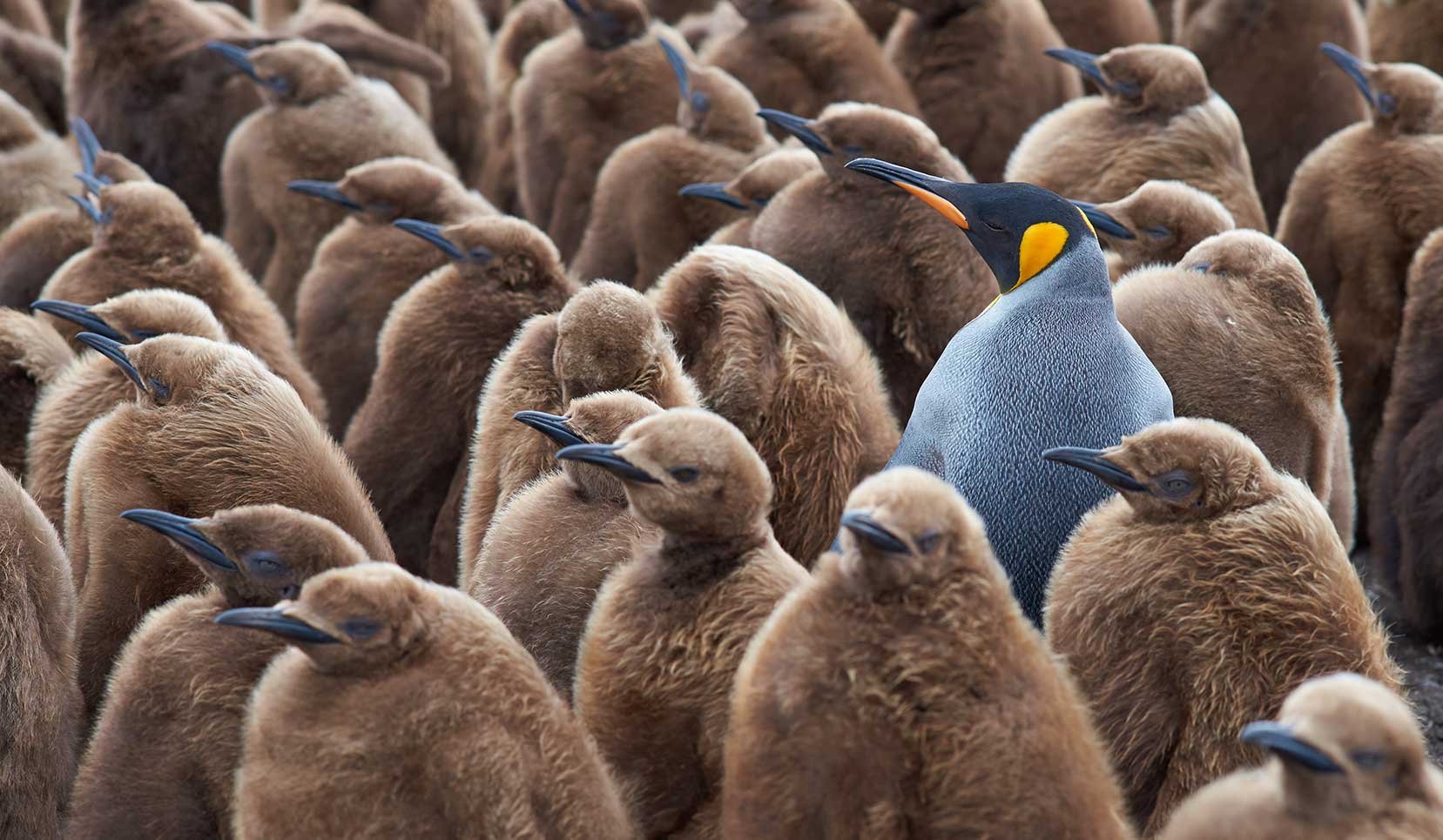 As a professional in the home building industry, you've likely heard the term "brand standards" thrown around. But do you really know what that means? Many builders mistake this for just a logo design, color palette, and typography, but in reality, it is much more than that.
Brand standards are commonly mistaken for design assets, which can be detrimental to a home builder's business.
A home builder recently came to us struggling to attract the right customers. Despite having an outstanding product and a talented team, they just weren't getting the right prospects in the door.
After conducting a comprehensive analysis of their business, we discovered that the root cause of their problems pointed back to their brand identity. Their messaging was inconsistent, and their marketing efforts were scattered, making it challenging for potential customers to connect with their brand. In other words, their brand was not aligned with who they truly were.
Our client had the misconception that their brand standards were merely defining their logo usage and some colors, and failed to align their brand to their business's core values. As a result, they were missing out on sales, while potential homebuyers were missing out on the opportunity to have a positive emotional connection with this homebuilding business.
Enter the Brand Guide
You need to establish guidelines for what your brand represents. What makes you different from every other builder in your market? What do you stand for? A strong brand guide will align your business's core values to your brand identity, which helps to document who you really are, what you're selling, and how you portray that to your homebuyers. This helps create a unique and recognizable brand voice that resonates with your customers.
At its core, a brand guide is:
A comprehensive document that embodies the core values of your business.
Used by your entire team to document your personality.
A brand guide functions to:
Define your tone of voice and messaging.
Define creative assets, like your logo and color palette.
Ensure that all marketing efforts consistently reflect your business's personality and unique selling proposition.
Why Every Homebuilder Needs a Strong Brand Guide
As we know, home buying is an emotional process. That means having a trusted and credible brand is needed to establish a positive emotional connection with potential customers. When a homebuilder has built this trust and credibility, they will naturally see an increase in sales and customer loyalty.
With a strong brand guide in hand, your entire team can communicate and execute your brand vision with ease and confidence, establishing a strong and consistent presence in a crowded marketplace. Conversely, without a strong and consistent brand identity, your business risks being lost in the sea of competition, failing to attract high-quality leads and generate sales.
Benefits of having a strong brand guide:
Increased brand recognition and customer loyalty.
Improved customer experience and satisfaction.
Attraction of high-quality leads.
Increased generation of sales.
Ability to stay competitive in a crowded market.
Good vs. Bad Brand Guides: What Separates the Two?
Characteristics of a Bad Brand Guide
A weak brand guide fails to provide a clear and consistent brand identity, leading to confusion and disconnection with your target audience.
This type of brand guide tends to focus solely on the visual identity, with little attention given to other essential aspects of your brand, such as messaging, tone of voice, core business values, and even photography guidelines.
Common mistakes include:
Focusing only on the visual elements like logo and color palette
Not directly stating how you're different from your competition
Ignoring messaging and tone of voice
Lacking a consistent brand personality that communicates the company's values and identity
Characteristics of a Good Brand Guide
On the other hand, a successful brand guide goes beyond visual identity and incorporates tone of voice and messaging to create a consistent and authentic brand personality.
This type of brand guide effectively communicates your unique selling points, instills trust and credibility, and helps your brand stand out in a competitive market.
Back to the struggling builder we mentioned earlier - we worked with them to establish a brand guide that communicated their unique selling point of building energy-efficient homes. This even changed their inbound and marketing strategies to focus on customers who were environmentally conscious and willing to pay a premium for a sustainable home.
Bringing Your Brand to Life: Create Your Brand Guide Effectively
If there's one thing you take away from this article, it should be that a brand is so much more than just logo design and color palette. It is a reflection of who you are, what you stand for, and what sets you apart from other builders. The sooner you get this figured out, documented, and shared with your company, the sooner your customers will be able to connect with you.
Want to create a strong brand guide for your business, but not sure where to start?
Connect with us. Let us work with you to create a cohesive brand guide that truly reflects who you are and what you stand for. Our team can help you establish a clear and consistent identity for your business, and guide you in how to communicate it effectively to potential customers.
Through your collaboration with us, you will end up with an effective brand guide that establishes clear guidelines on how to build trust and credibility with your customers, and how to stand out in a crowded market.