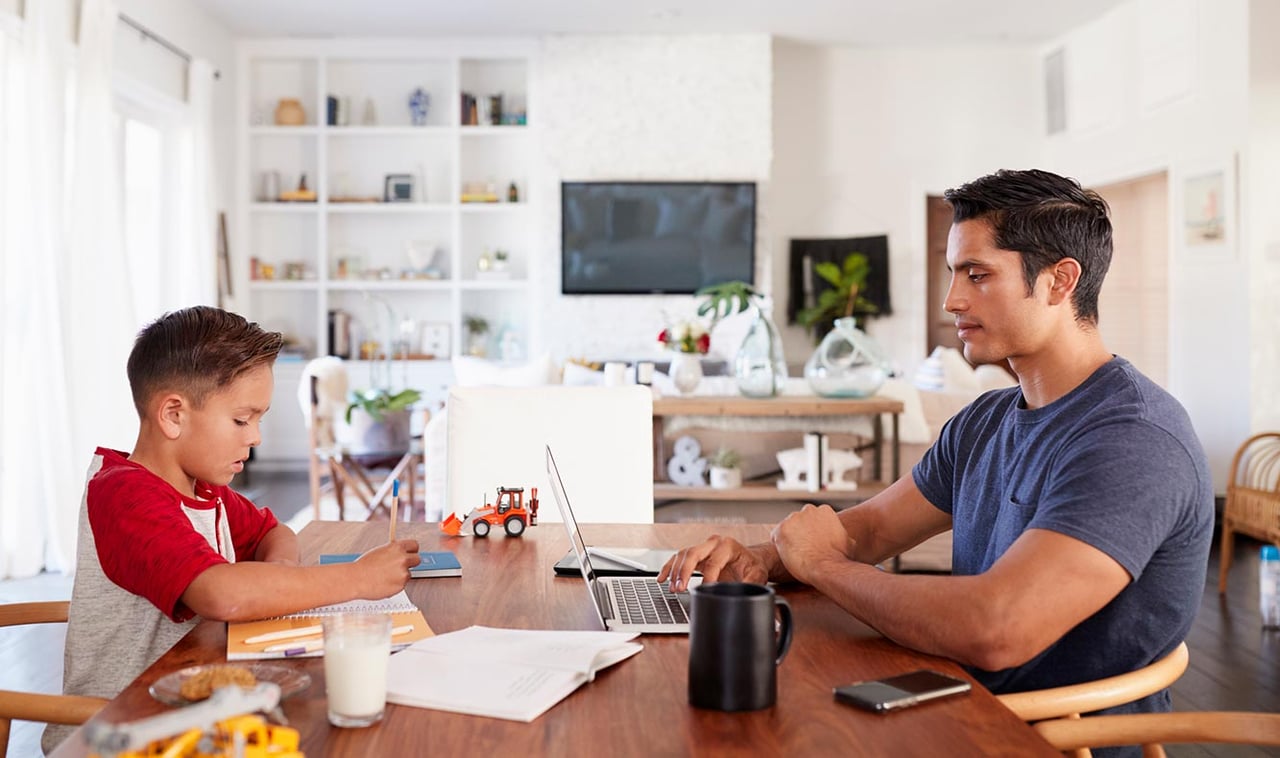 Working from home has become the new normal. For home builders in the 45 states that are still allowing construction to continue, it's a huge change to the way we operate. And as one of the least digitized industries in the US, this new normal can be a real shock. So how do you manage during this pandemic?
Join us for a free live event with Q+A tomorrow [4/9] at 12pm MDT and hear from leaders of companies that have managed remote teams for many years. Get tips and resources to make the transition as smooth as possible. >Register here
Get best practices and practical advice on these topics and more:
Work-from-home etiquette
Must-have digital tools for working remote
Maintaining productivity without micromanaging
Setting standard day schedules
Keeping meetings on task and on time
Awesome collaboration tools
Join us for this timely webinar, and bring your questions, no matter how basic or advanced. Hear what other builders are doing in this frenzied climate, and learn what's working and what's failing.
If you are working to get your newly remote team productive and functioning, this is a webinar that you won't want to miss.
Panelists:
Jimmy Diffee – Co-Founder, The Bokka Group
Greg Bray – President, Blue Tangerine
Stuart Platt – Managing Partner, Outhouse
Kevin Weitzel – VP Business Development & Sales, Outhouse