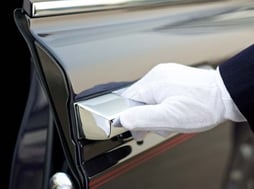 When someone thinks of a Ritz Carlton-like experience, it's unlikely they think of the home building culture. It's an industry not typically known for a culture of service excellence. But we believe that's changing. Customers, especially millennials, now demand great experiences from every company they encounter.
But most home builders are unable to deliver greatness. They promise great homes. With great features, craftsmanship, and energy efficiency. But building these great homes requires complex processes with a lot of moving parts (and trades). In fact, most builders are really only equipped to deliver experiences no worse than the builder down the street.
The building industry is ripe for disruption.
In a 2016 article by Fortune titled: 5 Industries That are Actually Ripe for Disruption -Construction is number 1 on the list (with Real Estate at number 4). This probably comes as no surprise to many in the industry. Many building companies are family-owned and run, and were started by someone who knew a lot about construction. As they grew, they focused on scalability and manufacturing processes. Technology has played a role, but mostly in this respect. Just ask any production builder how well their CRM actually manages Customer Relationships. You'll likely hear something like "I'm not sure about the customer part, but it's great for generating contracts." This is great for increasing sales and decreasing production times. But it's not good for the customer experience.
In an age of commoditization, the only true USP builders will have will be the experiences they deliver. And in this age of Yelp, blogs, and unbiased reviews, the experience is what will determine their future success.
So how do builders deliver great experiences and not just great homes?
It's possible that through journey-mapping, touchpoint-mapping and other find-and-fix solutions, problematic journeys can be identified and fixed. But what incentive do employees have to do this?
For example – let's consider the sales experience. It's where the expectations are being set for the everything to come. Set the bar too high, and buyers think it will be a fast, smooth process just like they see on HGTV. Which we all know it is not. Set the bar too low, and you don't get the sale. The truth lies somewhere in the middle, but salespeople have no incentive (by the builder) to set realistic expectations. They have families to feed.
What needs to happen is something much bigger.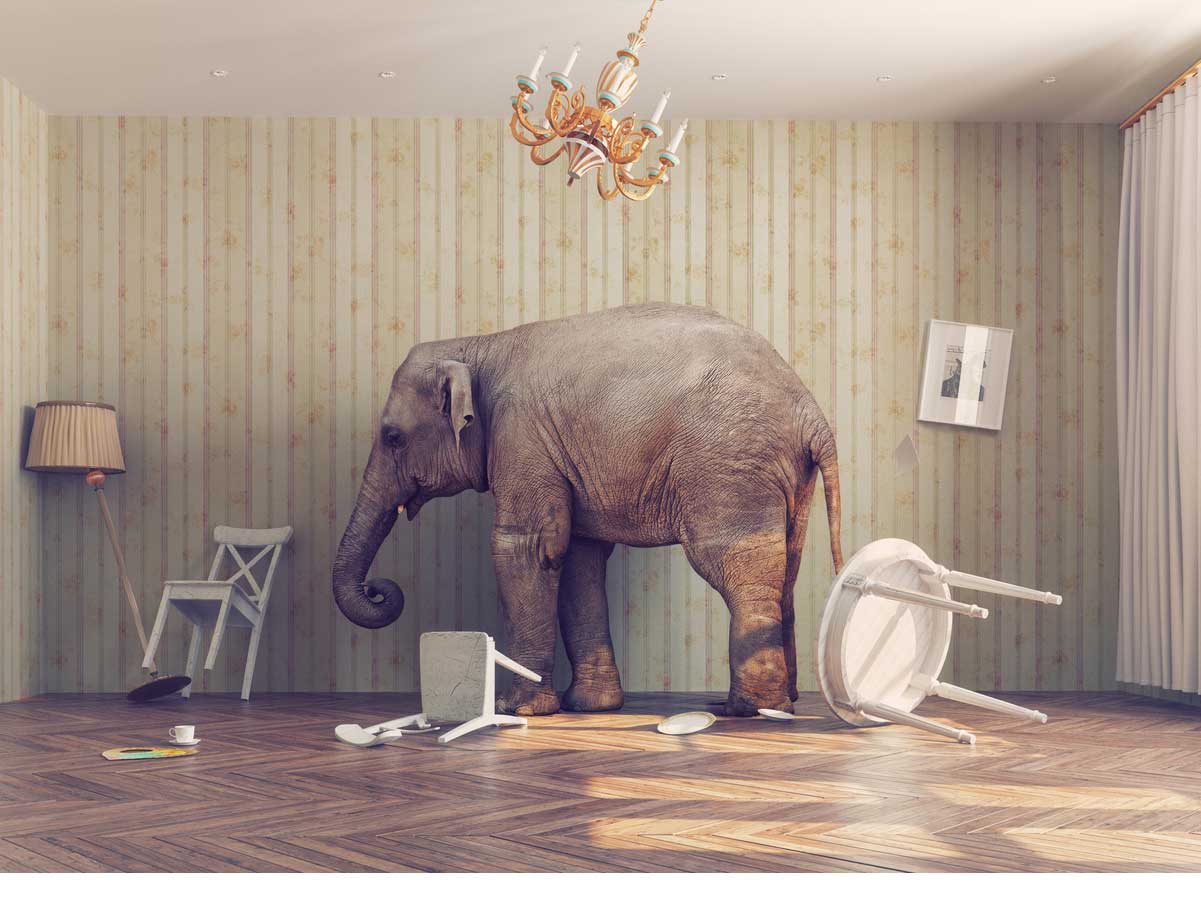 Something needs to change in the home building culture. That's exactly how the Ritz Carlton does it. They have created what's called a "Service Excellence Culture." And it's present in everyone that works for the company, from valet to housekeeping. This is the type of cultural transformation that is bringing home builders into the Age of the Customer.
At Bokka, we partnered with the Ritz-Carlton to introduce customer service excellence to the home building culture.
This is a concept that has really resonated with home builders and uncovered a real need in the industry for home builder culture change. Some builders are already on the journey of cultural transformation, but this concept is foreign for most. A transformation needs to take place that puts the customer at the center of all business activities. And there's no better place to turn for this type of transformation than the company that has set the gold standard for great customer experiences.
A presentation on home building culture transformation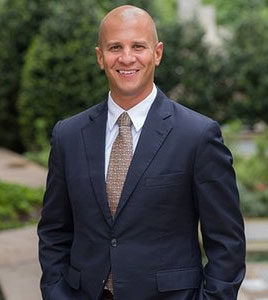 On April 26-28, 2017 we brought an amazing gentleman from the Ritz-Carlton to the Digital Transformation Summit in Austin. At this conference featuring 200-300 building industry leaders, he shared stories and processes that exemplify how to apply the principles of The Ritz-Carlton to home building culture.
By exploring the award-winning business practices of The Ritz-Carlton, he showed us how a service excellence culture results in engaged employees and customers. Builder attendees were guided through The Ritz-Carlton Gold Standards— the foundation of the iconic, global brand. They also visited key processes such as onboarding and empowerment that lead to legendary service and sustainable success.
How to bring this to your organization
By understanding the proven strategies of The Ritz-Carlton, you can collect new insights that can be applied to your organization. Our partnership with the Ritz-Carlton means you can be introduced to The Ritz-Carlton roadmap for:
Differentiating your company from the competition by consistently offering service excellence
Developing a customer-centric home building culture to drive brand loyalty
Establishing robust operational systems in order to reduce mistakes and rework
Ensuring customer engagement to further your brand's recognition and reputation
Improving your employee engagement through service values and empowerment to reduce turnover