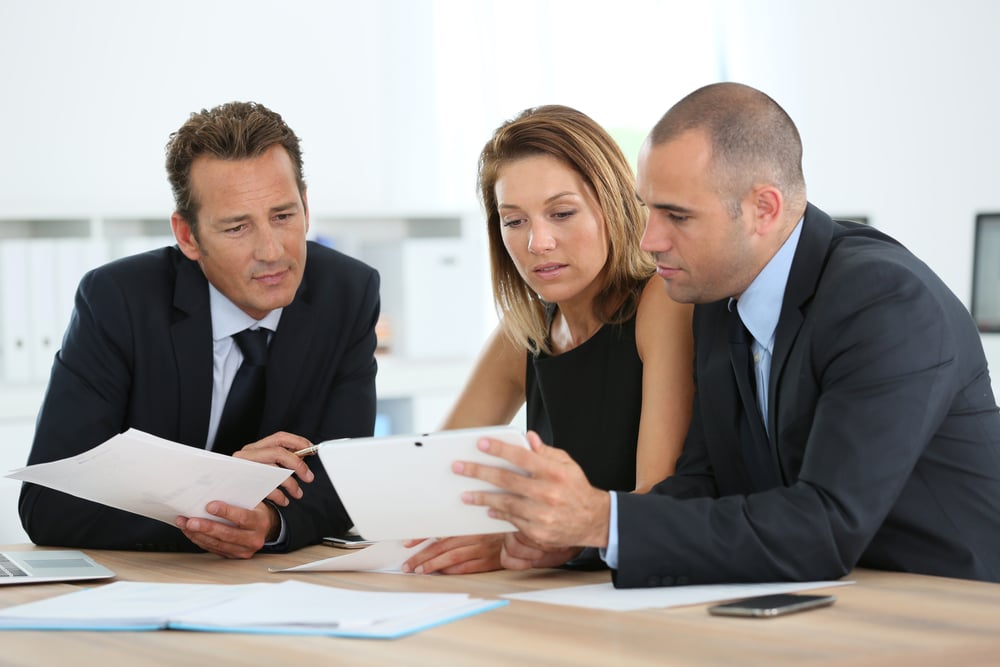 A builder recently came to me with a data question that many have wrestled with at one point or another: "What should we do with a list of past prospects that never ended up buying a home from us?"
"We invest tons of money to drive new traffic every year," they said, "which helps us hit our sales goals in most markets. But things are slowing. So what about the hundreds, if not thousands, of potential buyers growing cold in our CRM? There just has to be a few sales in there somewhere. What can we do to get them re-engaged?"
We often look to email as the tool of choice for prospect re-engagement. Your marketing team uses email campaigns to effectively get the word out about the latest interest rate buy-down, discounts on options, quick-sale inventory homes, or any number of compelling offers. It's a low-cost way to warm up leads and get them off the fence.
But how do you know if they're still in the market to buy a home? Most builders have a survey program in place to get customer feedback. We suggest applying a similar survey strategy to gather information from past prospects. It's called a lost buyer survey.
What is a lost buyer survey?
A lost buyer survey is a tool used to gather information from past prospects who might not be interested in buying from you anymore. Also called a lost lead survey, the beauty lies in its simplicity. At its core are 2 questions:
Are you still in the market to buy a new home?
Are you still interested in us?
There can be additional questions, but the shorter the better. If it's easy to respond to and includes an incentive, you'll quickly be able to uncover sales opportunities and at the same time gather information on the current market.
By surveying lost buyers, builders can understand why they lost the sale and target their efforts to those most likely to make a purchase in the future.
It is not a full-blown market research study.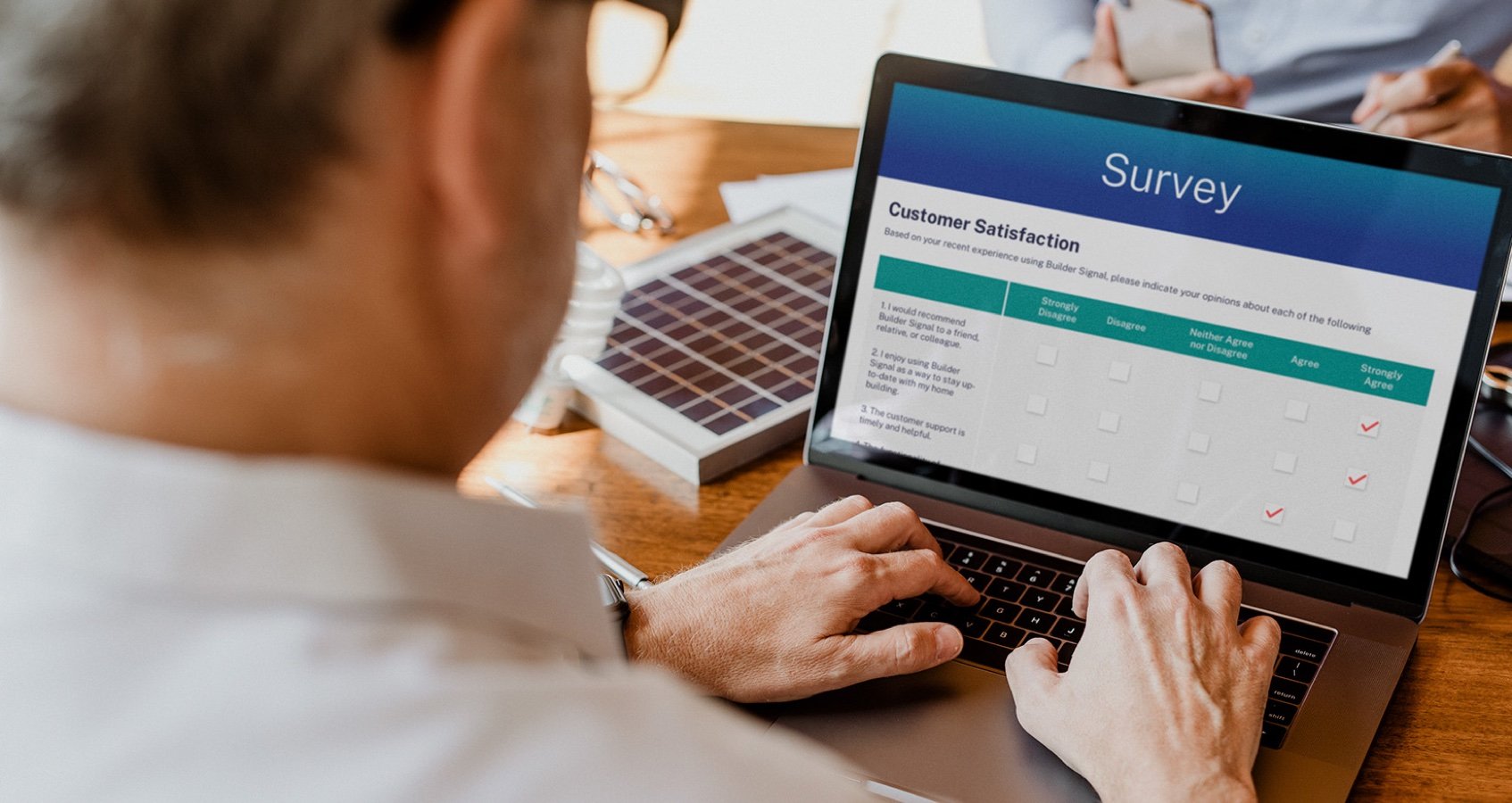 Resist the temptation to over-survey or you'll turn them off. Don't ask all the ins and outs of what you did well and what you did poorly, or details about floorplans and included features. You have 2 questions to ask and this survey will give you those answers. If you need to get more qualitative data then simply ask the open-ended "Why?" This will also make it easier to parse the results into actionable data.
What to do with the results:
If they're still in the market and interested in you – follow up IMMEDIATELY. We often find the reason they didn't buy was nobody followed up in the first place.
If they're not – thank them sincerely, wish them well, and remove them from your interest list.
Use the open-ended qualitative data for continuous improvement (most commonly in the form of sales training)
"No prospect left behind"
Survey every lost prospect in your home builder CRM. We recommend taking a "no prospect left behind" approach. Empty the cupboard. Go back as far as you have records and include them on your lost buyer survey list.
Response rates for lost buyer surveys:
You can expect survey response rates to be somewhat low. After all, these are not customers invested in your mutual success. They didn't move forward with you for a reason. They are naturally less likely to respond. You can also anticipate many of your older prospect records to have a higher bounce rate due to the typical churn of email addresses. This is why you want to incentivize the survey.
Even so, we've seen response rates as high as 8% from prospects that visited more than 5 years ago, and as high as 15% from prospects that visited within the last few years.
Lost lead survey design tips:
Be brief. The more questions you ask, the lower the response rate will be. If you only ask the 2 questions we suggest, it will seem as though you're genuinely interested in them, while being respectful of their time.
Make responding easy. Use multiple choice and yes/no "point-and-click" questions. Minimize open text that makes the prospect think and spend time typing.
Offer an incentive. It's not a long survey, so it doesn't have to be much - maybe $5 or $10. And increase the incentive when targeting higher earners or smaller lists.
"Are you already a customer?" Be sure to ask. Your sales CRM data may not be up-to-date, and your different technology platforms might not be totally in sync. Some of your actual customers are likely to land on the lost prospect list. You may want to take them down a different path of survey questions focused on CSAT, NPS, etc.
Your survey roll-out strategy: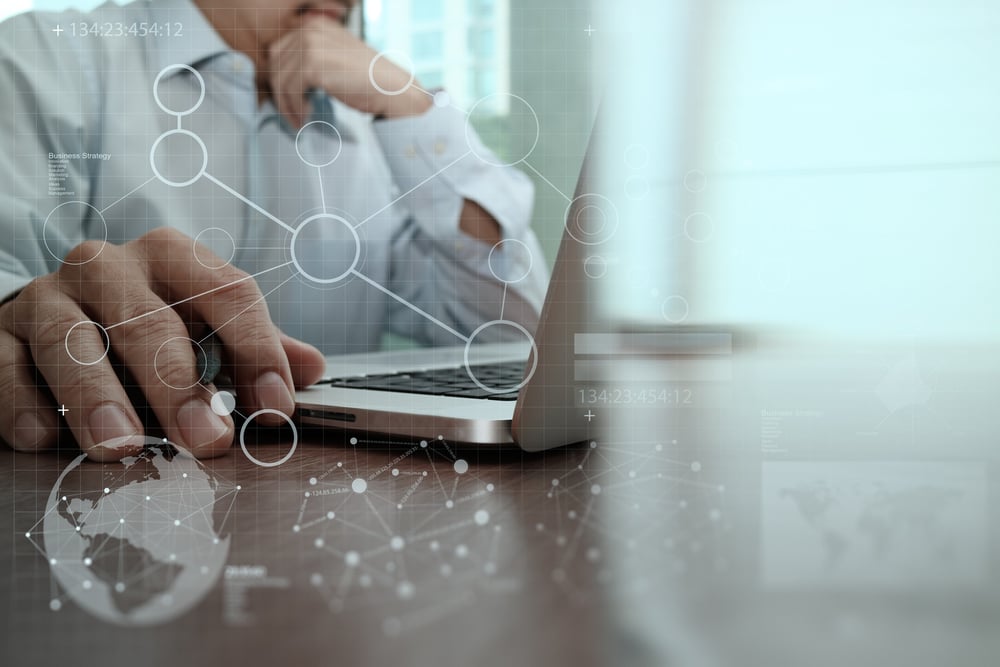 After you've created and internally tested your lost prospect survey, extend your Q/A process to include some actual prospects for final testing. Sort your list by visit dates and start with the oldest records first.
It's also a good practice to supplement your test segment with some of your more recent visitors (somewhere between 5%-10% is a good rule of thumb). The older records are more likely to bounce and be less responsive, so a good cross-section ensures you'll have some data to review. This step validates your invitation and reminder messages; and that all conditional survey questions are behaving as intended (display logic, skip logic, etc.).
The next step is to create segments from your remaining prospects. You'll want to distribute your prospect survey in waves so you can prioritize follow-up for any customer that raises their hand. If they say they are still interested in a new home and still interested in you, respond swiftly.
Your sales resources and follow-up strategy should determine how many segments to create and over what period of time to distribute your surveys.
Dead leads came to life - now what?
Be prepared. Define your follow-up strategy in advance. Ideally, at the same time you're building the survey and gathering prospect records. Be sure to think through these questions:
Who will contact the prospect?
What is your message?
What channel(s) will you use?
How do you leverage existing prospect data in your CRM?
Get prospect information into the right hands.
We emphasize "real-time listening and real-time response" for every survey program we implement. As such, we recommend directing all completed surveys in real-time to sales leadership, the community salesperson, or possibly an Online Sales Counselor, based on your defined follow-up strategy.
A dedicated dashboard for lost prospects can also be a very useful tool.
It visually represents the aggregate data and provides the ability to filter results by division, community, salesperson, etc. This makes it easier to act on the data.
This will be useful to bring your CRM up-to-date. For prospects that are still interested, add pertinent survey information to their record. Also, flag any prospects that are no longer in the market, bought an existing home, or built with a competitor, so that they can be scrubbed from future follow-up.
Typical results from our lost buyer surveys with builders:
We usually see about a 10% response rate for lost buyer survey programs, whether the list size is 600 or 6,000.
More importantly, we consistently identify around 2% of the builder's overall prospect list for immediate follow-up based on their response.
My builder friend was correct when they said, "There just have to be a few sales in there somewhere." There were. For a few thousand dollars and a 2-week implementation, the lost buyer survey we deployed brought dead leads back to life. It set the table for their sales team to uncover the prospect's current housing situation, future plans, and remove obstacles allowing them to move forward.
Not only did they get valuable data from a "cold" list - but uncovering the lost sales more than paid for their survey efforts. If you'd like to know more about how we can help you get the same results - just get in touch with us below.