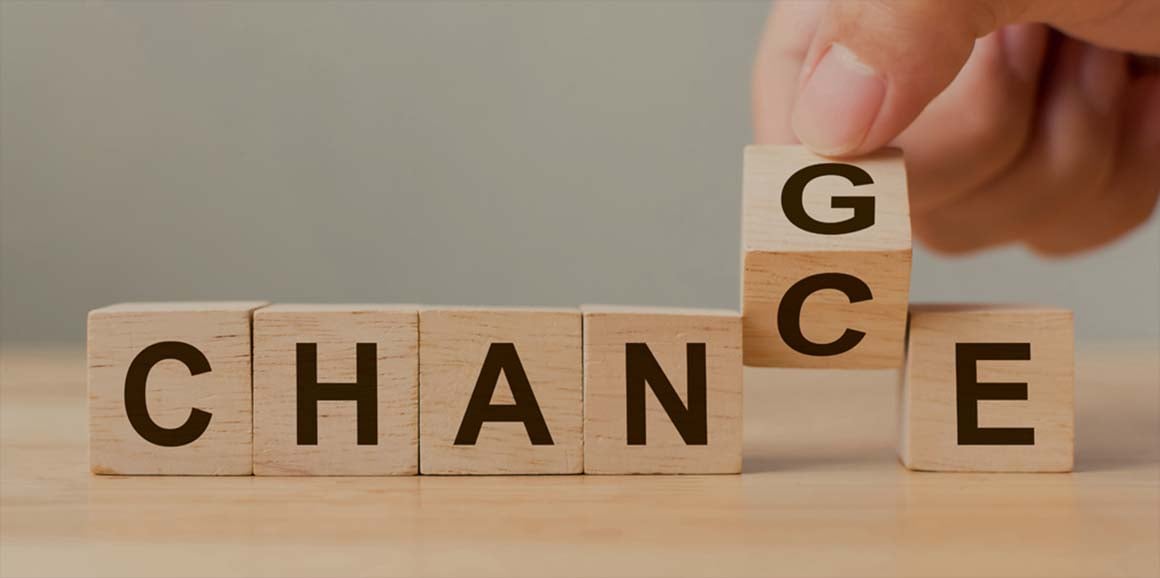 We've all heard the talk about disruption coming to the construction industry. We shouldn't be surprised. For decades, very little has changed about the way we build and sell homes.
Where will disruption come from?
Will it come in the form of 3d printing? Will it be factory-built homes? Will it come from inside or outside the industry? These are the questions builders are constantly asking, hoping to avoid becoming the next Blockbuster Video. There are so many parallels between builders and the multi-billion dollar company that never saw disruption coming until it was too late.
One thing is sure – the next generation of buyers is not going to settle for anything less than fantastic customer experiences.
They grew up in the experience economy, where companies entertain them and delight them every step of the way. They know the power of the online review in determining the fate of a company. They have tremendous power, and will approach the home buying experience completely different than their parents. Whatever disruption comes, it will bring with it an amazing customer experience.
We've been saying this for years, and with the official arrival of millennial buyers, builders are now listening. They realize that the path forward isn't just investing in the latest social media trend, or virtual reality gadget. To truly stand out from the competition means differentiating based on the entire customer experience you deliver.
At the Bokka Group, we offer services in 4 key areas that help you avoid disruption and ensure your company is on the path to success with future buyers:
1. Alignment
Aligning the company around the customer experience – approaches include Journey Mapping, Vision Alignment, and Strategic Planning.
2. Understanding
Understanding the customer experience you're delivering – which could come in the form of Buyer Experience Research, Mystery Shopping, and Usability Testing
Learn more about Understanding
3. Improvement
Improving your customer experience – this means building Unified Customer Profiles, Personalized Inbound/Media, Marketing Automation/Lead Nurturing, and other programs designed to change buyer interactions.
4. Management
Monitoring & managing your experience on an ongoing basis – including Voice of the Customer Programs, Meaningful Metrics & KPI's, Voice of the Employee, and Cultural Adoption.

If you'd like to learn more about any of these topics in greater detail, check out more insights for home builders here.