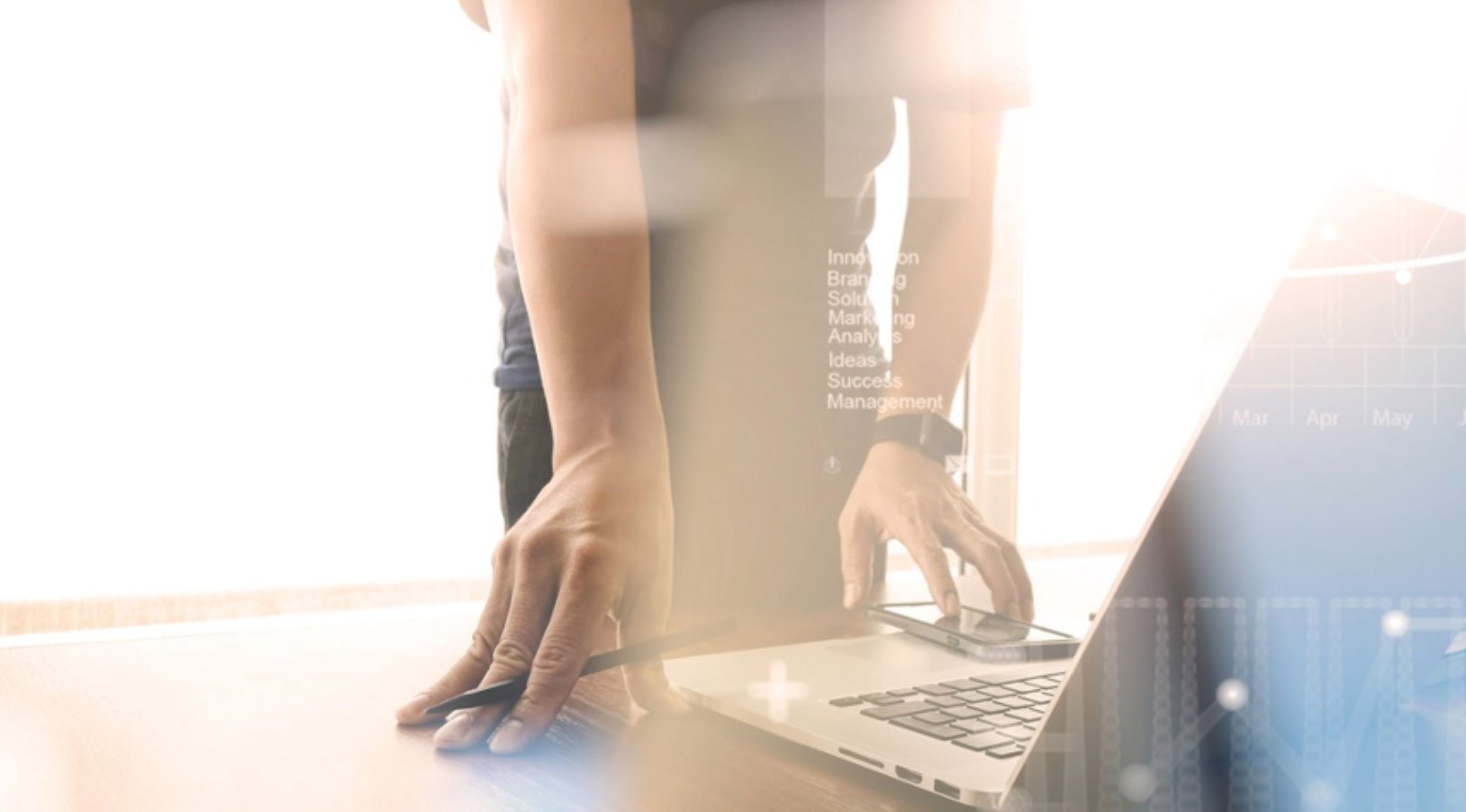 We're frequently asked about the top tools available to improve efficiency for the Online Sales Consultant (AKA Internet Sales Specialist, Online Sales Counselor, Online Concierge, OSC, New Home Specialist, and others). With it being a relatively new job function for home builders, there aren't many resources available on the subject.
Over 90% of home shoppers will first visit your website before buying from you. So you need communication tools that will help you work closely with marketing and sales departments to respond to all inbound leads and nurture them to become onsite appointments.
We've created a guide that gives you the resources to do exactly that, from the most basic tools for starting a new online sales program to the advanced techniques used by seasoned Online Sales Consultants in the industry.

Primary job functions of the Online Sales Consultant:
Provide a great customer experience for home shoppers that visit your website.
Be a trusted guide to help them select a home and community that meets their needs.
Nurture leads and set appointments to visit a model.
Primary metrics for a successful Online Sales Program for builders:
Here are a few of the most important things you should be measuring to ensure the success of your online sales counselor (OSC) program. There are certainly others, but these are the must-haves.
Response time - in today's competitive market, buyers expect an instant response. Research shows the builder that responds first gets the sale. Response time should be measured in seconds or minutes, not hours or days.
Lead-to-appointment ratio - the percentage of web leads that result in kept appointments.
Survey scores - metrics that measure the customer experience provided by the Online Sales Consultant. >> Here are some industry average conversion rates
Percentage of overall sales from web leads
Tools for your Online Sales Program to improve the customer experience and set more qualified appointments

1. Trackable Phone Numbers
Most prospects still want to pick up the phone and talk to a person (when they're ready). Having a dedicated trackable, recorded line for all calls from your website is important for you to keep track of customer conversations and identify sources of leads.
There are a variety of call tracking companies available today. Ensure the one you select allows for the following:
Customized welcome message
Access to clean numbers (at least 30-days)
Call recordings downloaded/saved off their platform
Call recording to be emailed to individuals
Call routing
Robust reporting: by number, by campaign, by source, etc.
Associate numbers with individual campaigns/inbound sources
Google Analytics integration
Easy-to-navigate dashboard/interface
Preferred resources for phone tracking:
✅ Looking for more options? Here's a Call Tracking software comparison list.
2. Live Chat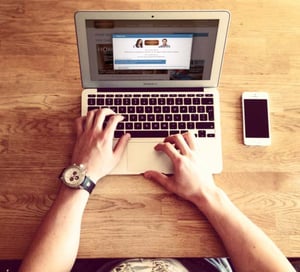 Live chat is a great feature because it allows for real-time response, so communication with the customer is instantaneous.
A Forbes article stated "Live chat does more than just allow customers to get in touch with the seller. It helps increase customer satisfaction by making customers feel important while also providing additional benefits."
If the goal of your Online Sales Consultant is truly to help your website visitors in their new home journey, then engaging with them in real-time is critical to successful conversions.
Not everyone is ready or willing to pick up the phone, so live chat is the next best option. Chatbots can also serve this purpose, but it's best to start with a real person until you know what to expect from this engagement source.
Preferred resources for live chat:
✅ Looking for more options? Here's a Live Chat software comparison list.
3. Mobile Marketing & Follow-up (SMS/MMS)
SMS stands for Short Message Service and is what most of us refer to as text messaging. This is supported by all modern mobile phones. MMS stands for Multimedia Messaging Service and includes pictures, video, or audio content sent to another device. Most phones nowadays don't really distinguish between the two. But we thought you'd like to know the difference, in case anyone asks.
SMS is commonly used as a marketing tool for the Online Sales Consultant to identify new leads through some of the services listed below.
However, an often-overlooked opportunity for the online team is using text messaging to nurture a lead to an appointment. With permission, texts should be sent to provide details or updates to the recipient if it's the communication tool they prefer (which for most, it is). It's typically the least intrusive, yet most effective. Just ask any Millennial.
Preferred resources for mobile marketing & follow-up:
✅ Looking for more options? Here's a Mobile Marketing software list.
4. Managed Email Strategy


An email address is naturally the first bit of info we request from any online lead. Once we have a unique email address, we can start a conversation and build the trust necessary to go deeper into their needs and desires. This is fairly obvious, and even if you don't have an Online Sales Consultant you're likely starting the conversation with email (e.g., auto-response to a contact form).
But what if the prospect doesn't respond?
This is where most builders' follow-up processes break down. Any auto-response (e.g. auto-reply from a contact form submission) should be followed immediately (within 5 minutes) by a personal email from the OSC. The immediacy/timeliness here is what will increase the opportunity for real-time dialogue.
An email drip communication strategy is essential to have in place.
The average consumer needs between 9-15 interactions with a brand before they engage. Timed drip emails from your CRM are a perfect place to start. For example, Day 1 after becoming a lead, a prospect gets an automated email introducing you as her trusted guide. Day 3, she gets details about the community. Day 7, she gets info about floorplans, and so on.
As your email strategy evolves, more robust personalization solutions should be evaluated. The more personal, relevant, and timely your email communications are, the better qualified your leads are going to be when they show up for a sales appointment.
Some of the most critical components of your email strategy are:
Timeliness
Relevancy
Engagement
Tracking/Data Capture
Reporting
Personalization
A few resources for managed email:
✅ For a more detailed list with sample pricing, check out this comparison of managed email platforms.
5. Marketing Automation (Moving Beyond Email)
With marketing automation tools, you're able to target customers with automated (and personalized) messages to follow up and nurture leads across email, web, social, and text. Sounds great, right? It can be with the right planning and resources. Think about a follow-up email drip campaign, (a time-triggered form of marketing automation). Marketing automation is a technique that enhances personalization of the customer experience as the customer progresses along their journey, especially during the research phase.
A word of caution: Once it's up and running, marketing automation saves you time and improves the customer experience. But each and every workflow needs to be thought out in advance, just like you would for a drip campaign. This can be complex and takes time, resources, and a testing period to get it right. If you're hesitant, it's best to stick with a managed email strategy.
Preferred resources for marketing automation:
✅ For a more detailed list with sample pricing, check this comparison of marketing automation platforms.
6. Customer Relationship Management (CRM) System
Every sales team has one, although whether they use it or not is another story. A CRM is your lead database. It is software that helps you manage all your communications and interactions with customers. The goal of a CRM is to help improve business relationships.
However, CRMs are only as valuable as the data being entered into them. If the data isn't accurate, then the output will be inaccurate. Data that's accessible and shared across the company about leads and customers is the foundation for creating a more unified customer profile.
While CRMs are valuable in managing communications, they also inform marketing and sales strategies by using customer data to identify which strategies worked and which didn't.
CRM resources:
✅ For a more detailed CRM list with sample pricing, check out this CRM comparison list.
Website Tools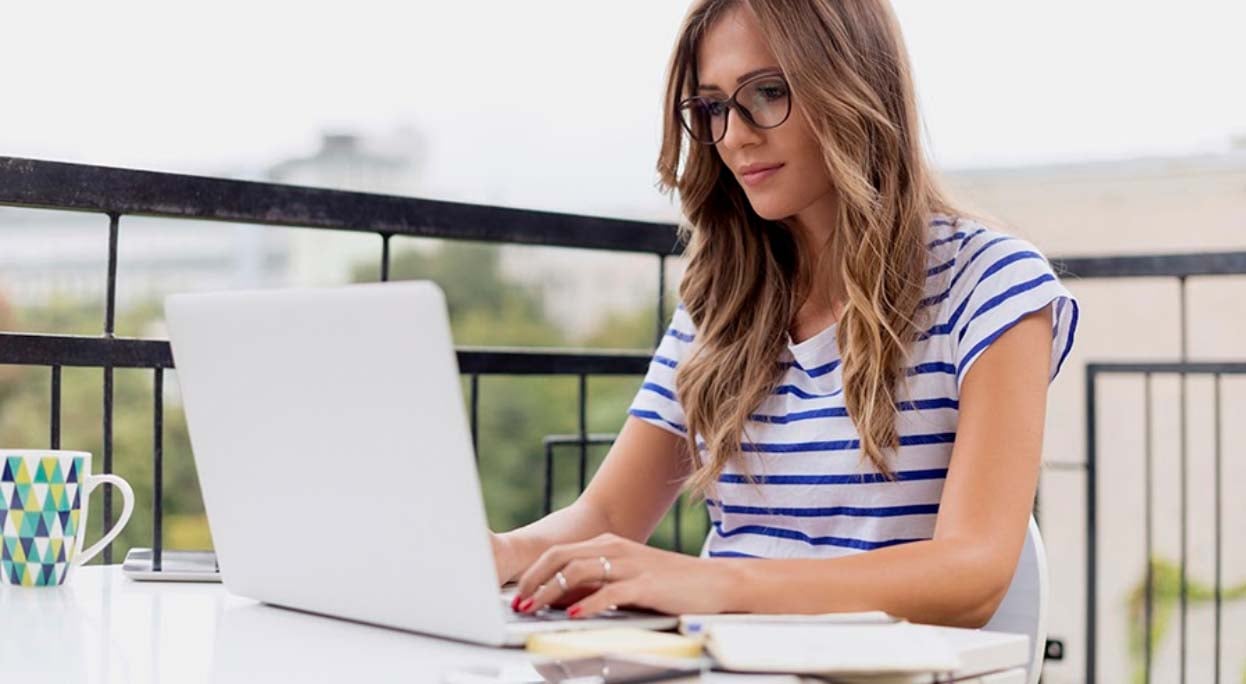 It's no secret that creating a high-quality website is essential in today's online world. After all, it's the first place home shoppers go to learn about you, your homes, and where you build. Your website is your 24/7 online model center, and the Online Sales Consultant's job is to help prospects find everything they're looking for during the shopping phase.
Research from the Home Buyer Conversion Report shows that these are some of the most important website tools the Online Sales Consultant should use to help home shoppers:
1. Photo galleries
Photo galleries allow visitors to see your quality and craftsmanship, learn more about your company, and bring your potential customers closer to your homes in a way that they appreciate. It gives them a portal that can help inspire their next home purchase. Photo galleries of your homes, processes, communities, and amenities are indispensable for putting you right in front of your customers' eyes.
The best part is that your OSC can use galleries to showcase different product types, locations, or amenities to build rapport with buyers and help them visualize their new home.
Featured resources for photo galleries:
2. Downloadable Collateral for Home Shoppers
Your website is your 24/7 model home center. With that comes the opportunity to offer similar pieces of information to assist the visitor in information-gathering, lead-qualification and brand-building.
In addition, valuable content that's usually offered in a sales center (like a brochure) can be offered as "gated" content on your website in exchange for an email address. In turn, having website visitors access your PDFs will build your prospect lead database for follow-up, nurturing,and sales.
Some ideas for downloadable collateral include:
3. Interactive floor plans
Interactive features allow online visitors to engage deeper with your content. By providing interactive floor plans, your prospect can begin to realize their new home by selecting from your predetermined options and building out their ideal floor plan.
The best interactive floor plan tools will also allow visitors to save their creation to an account to review later - which provides the OSC with lead and intel data on the type of home they are considering. This product-level detail can be a game-changer in the hands of a great OSC, who will use the insight to provide a more relevant stream of communications to the home shopper.
Featured resources for interactive floor plans:
4. Virtual tours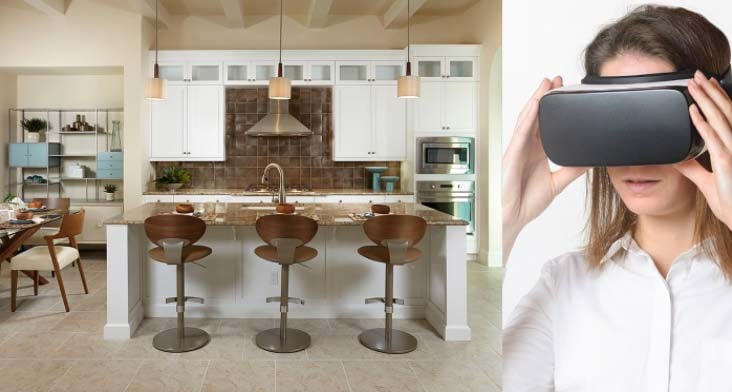 Virtual tours are a perfect way for home builders to capitalize on the virtual reality experience. While virtual reality (which means with required headsets) is an up-and-coming trend, virtual tours can be your first step toward a more immersive reality.
Both animated and photographic virtual tours are well received by online visitors, and these interactive experiences help extend their time on-site and offer a deeper connection with the builders' product offering. In today's busy world, providing visitors with online experiences to help bridge the online and onsite gap will build trust, preference and a deeper interest in seeing the homes in person.
Featured resources for home builder virtual tours:
5. Video
Video has become a more common form of communication for highlighting a brand's USP, product offering, programs, testimonials, etc., particularly through social media and for individuals who prefer researching a homebuilder independently. Investing in video allows builders to stay competitive, differentiating themselves from the competition in regard to tone and content.
The Online Sales Consultant can use videos to build a closer rapport with buyers and help them visualize their new home and understand many complex processes in new home construction. Video is known to provide an easy / engaging / more digestible way to communicate next steps within a buyer's new home journey, eliminating fears and doubts in a proactive way. In addition to the value video can provide your Online Sales Program, it can also be incorporated into your SEO strategy.
Featured resources for video:
✅ For more, check out this list of video sharing resources.
Take the next step
The Ultimate Toolkit for Online Sales Consultants in Homebuilding outlines concrete ways to make your Online Sales Program successful. By using these metrics, tools, and technologies, you'll be able to focus your time and energy on efforts that result in more leads, appointments, sales, and happy customers.
At the Bokka Group, we've applied these methodologies to build and grow some of the top-performing Online Sales Programs in the country.
If you'd like to know more about how we can help you build or grow your program, just let us know. We'd love to be your trusted guide in the process.